INKAR is a manifestation of identity, a vehicle for your soul (KAR) not limited by the physical world. A luxury collaboration brand bringing the latest technologies, the finest materials, and the talents together.
FIRST COLLABORATION
LIMITED EDITION OF 99 CASES
The first collaboration is with the world's most famous automotive design studio Pininfarina. Together, we created a limited edition of 99 iPhone cases for 13 Pro and 14 Pro each. Among the 99 cases, only 5 are exclusive redline silver cases, hand drawn by artisans. These 99 cases are the very first iPhone cases designed by Pininfarina in the history, with full customization.
Each case is fully customizable and has a serial number engraved to record its rare existence. Materials are selected with highest quality, including the sustainable solution of using dead-stock leathers of renowned Pininfarina automobiles.
For customization, there are 5 colors, 2 lens leathers, and 10 plates made of leathers, natural wood, carbon fiber, and aluminum, available for customers to select from.
The design of iPhone cases was inspired by Pininfarina Modulo, a legendary concept car, an icon and a milestone in the history of Pininfarina. It made its world debut at the 1970 Geneva Motor Show and it won 22 international design awards.
Pininfarina designer Paolo Lugaro has beautifully crafted the detailed design of Pininfarina Modulo into the cases, such as its 24 holes in the engine cover and its elegant and unprecedented curves. During the two-year development period, we have honed the details to the nearest 0.1mm.
The cases are carefully crafted one by one in Italy, at one of the finest factories that produces luxury goods using the latest technology.
Open to public from Dec1, 2022 (UTC)
ARTIST COLLABORATION
GEORGE TYEBCHO x KONJI

George is a digital artist based in Tbilisi, Georgia. He has been working in cinematography for 6 years with diverse aesthetic visions. In his digital artworks, he mixes surrealism with physical and material world adding lux and tactile quality. For the artwork with INKAR, his friend Dima Konjaria, a visual artist with over 10 years of experience, has taken part, together they experimented new forms of creations.

KOJI SHIOUCHI

Born in Aichi prefecture in 1985.
After studying in the UK, graduated from Kyoto Seika University, Faculty of Design, Department of Visual Design. He is the representative of the creative collective "Cattleyatokyo".
For more than 10 years, he has contributed to the cultivation of culture in the fields of fashion, music, and art through her art direction, graphic design, video, product design, and installation through collective creation.
In addition to exhibiting under the name of the collective, she also actively develops art activities such as announcing solo exhibitions.
http://kojishiouchi.com/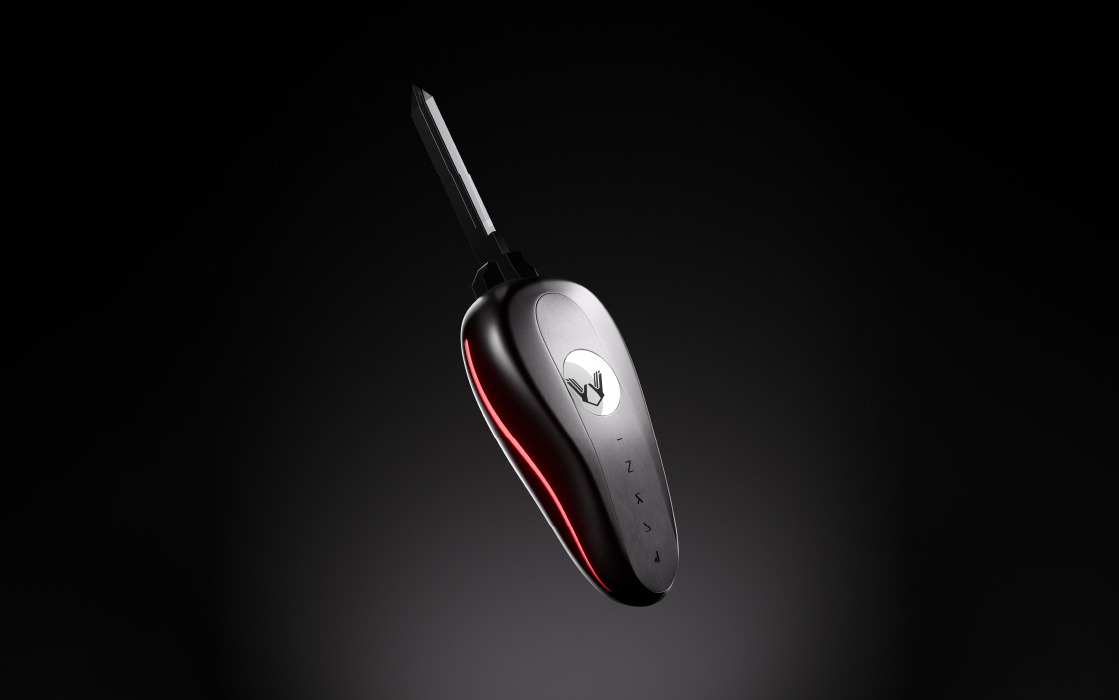 An NFT will be issued as a certificate per case, which will also serve as an exclusive membership with pre-order opportunities of upcoming INKAR collaborations.
INKAR provides a superior experience
that transcends
boundaries between
real and virtual worlds.
Get on board INKAR and embark on a
journey of absolute creative freedom,
going back and forth between real and virtual,
history and future,
earth and universe, fact and fiction,
and every concept in between.
DONATIONA portion of our proceeds will be donated to a nonprofit